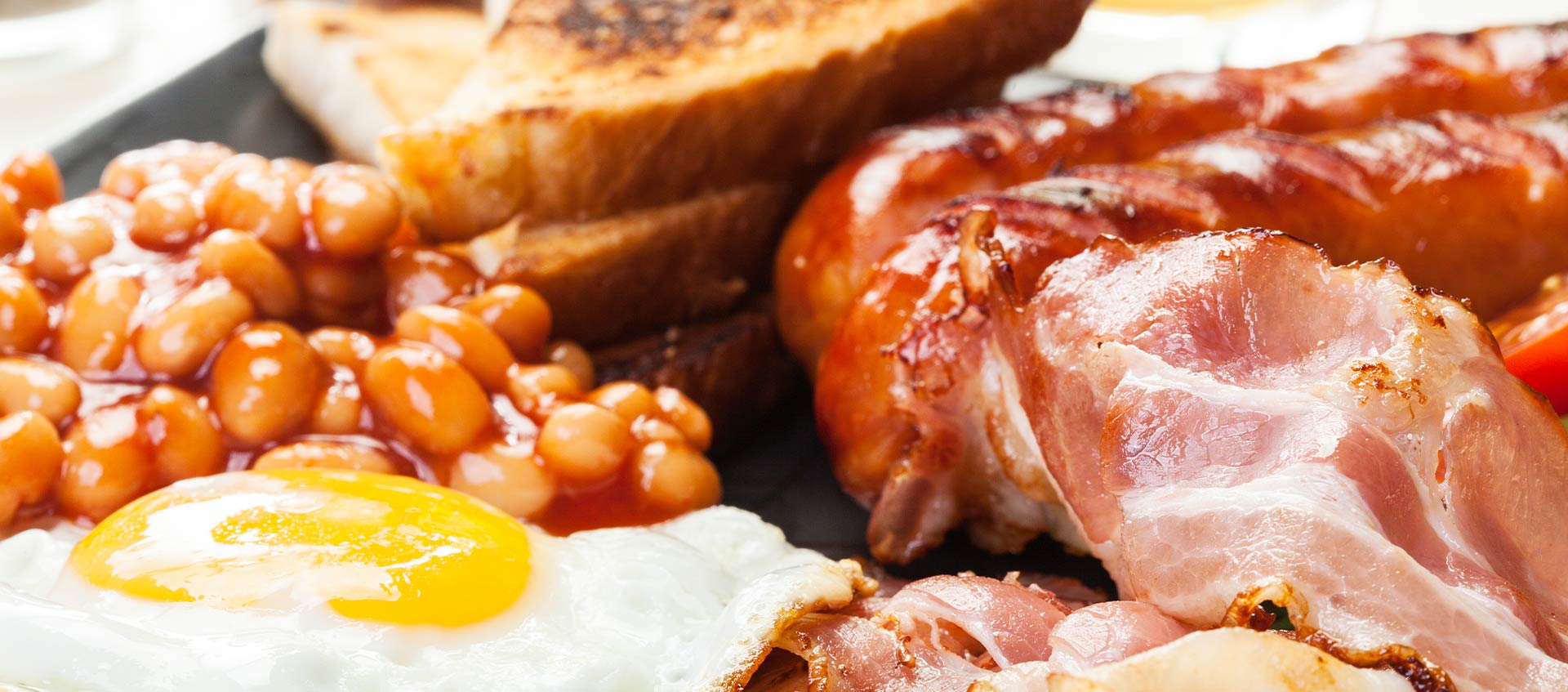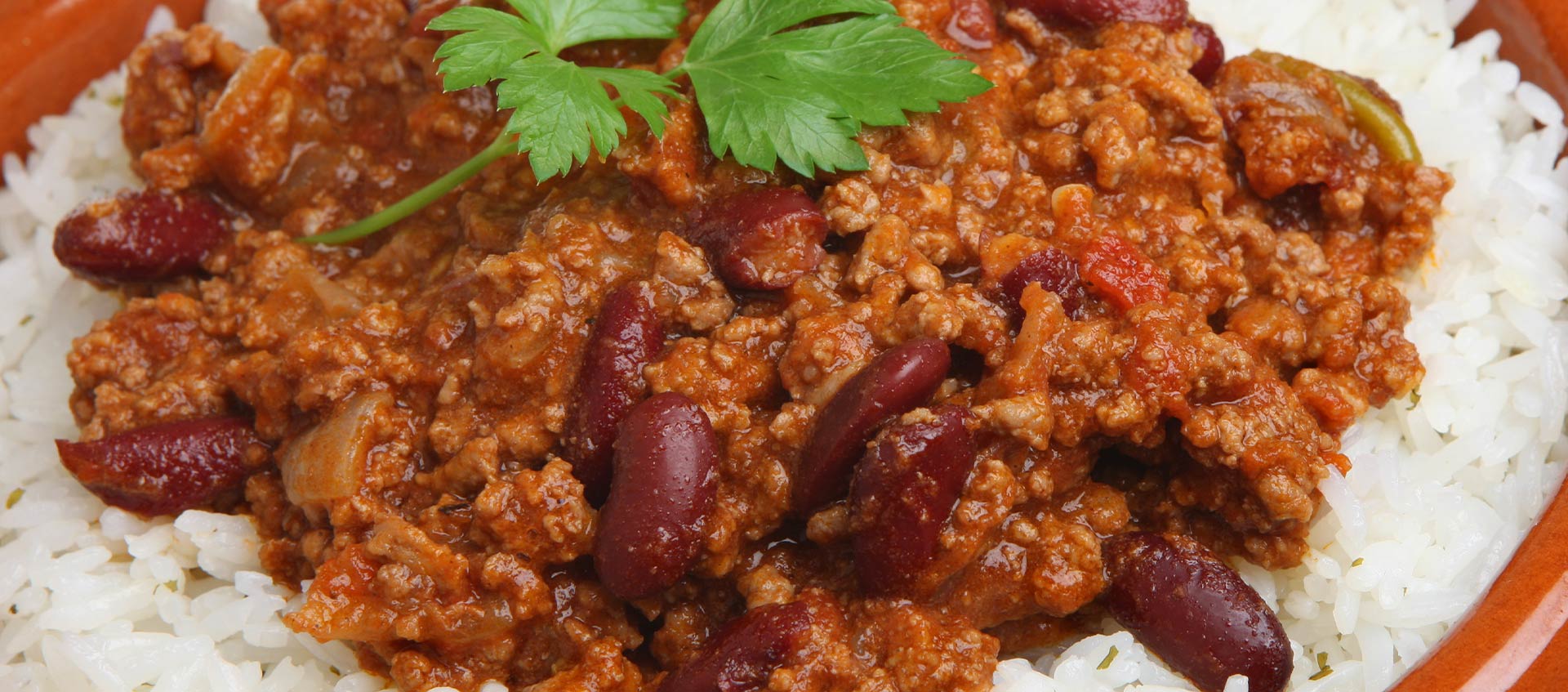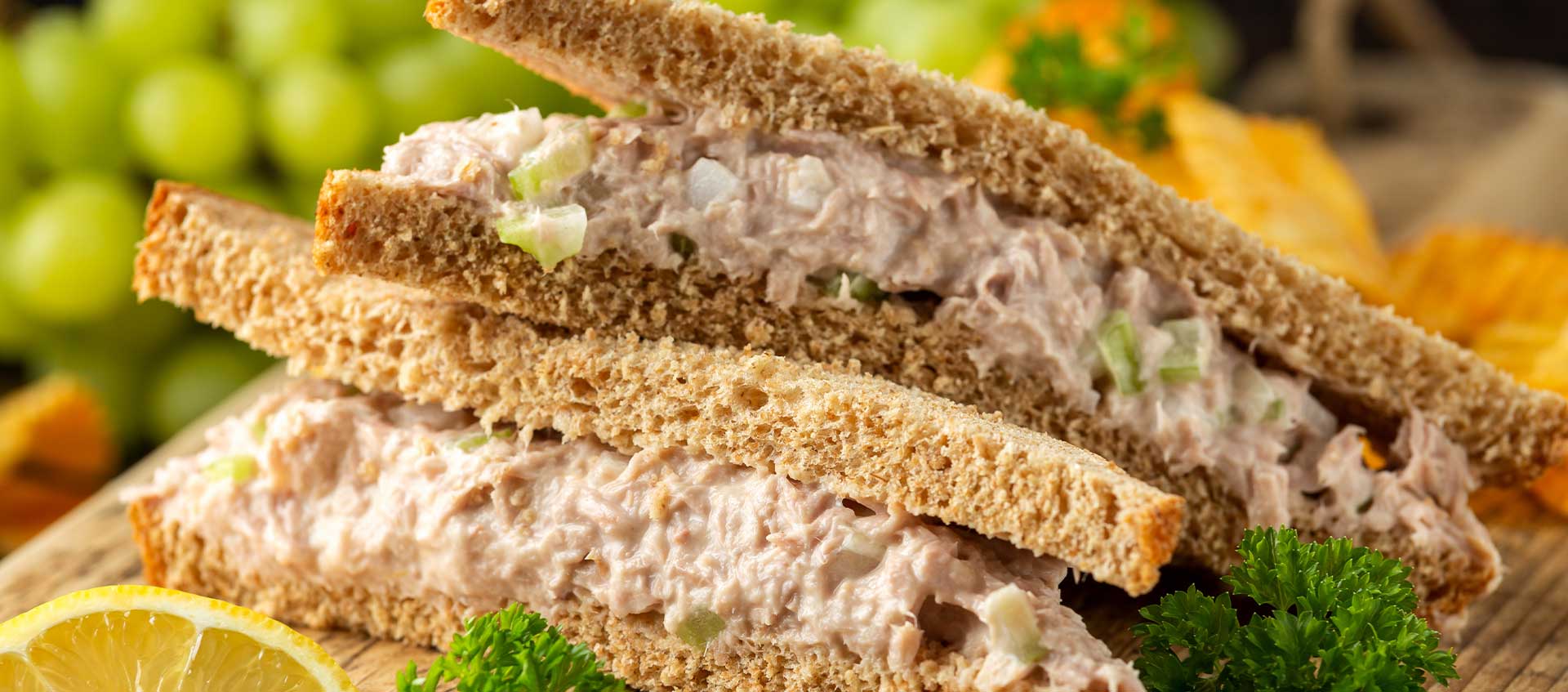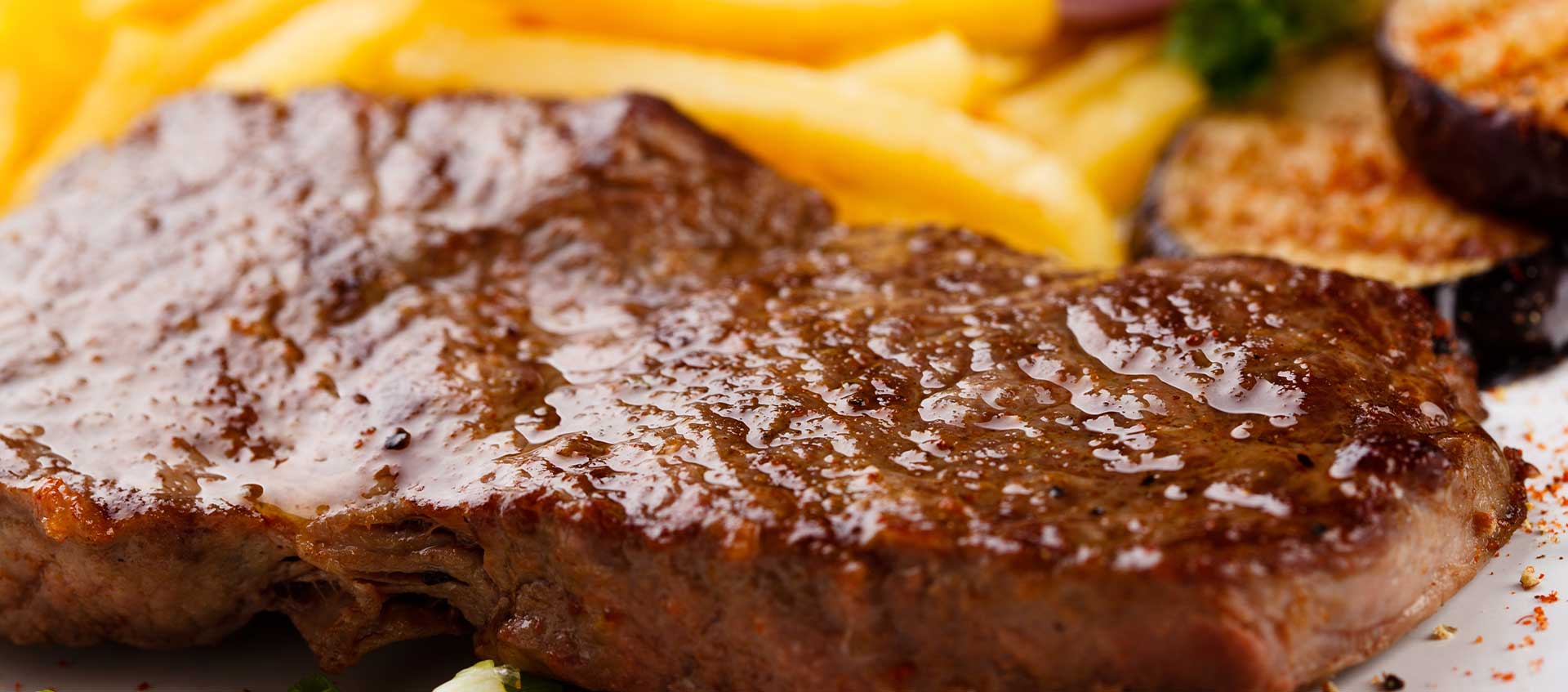 Home cooked food including…
Chicken curry served with a choice of rice or chips
Chilli Con Carne served with rice
Rump steak served with a choice of chips or jacket potato
Full English breakfast
Choice of salads – please ask for details
selection of other home style foods including:
The Mousehole Burger
1/4lb or 1/2lb
Chicken Burger
Chips
Selection of filled rolls or sandwiches fillings include: Egg, Bacon, Sausage, Tuna, Ham, Cheese etc.
We have a wide selection of drinks including:
Tea, Coffee, Hot chocolate, Coke, Sprite, Fanta, Diet coke etc.
Selection  of cakes and confectionery
Give us a call on 07725 783405 from your mobile and we prepare your order…. So you need never miss a bite!!
Monday ~ Thursday – 9am -11am & 4pm – 6pm (Evening Meals Subject to Prior Arrangement)
Friday ~ 9am – 11am & 4pm – 6pm
Saturday ~ 8am – 11 am & 4pm – 6pm
Sunday ~ 8am – 11am
New toilet and shower block now open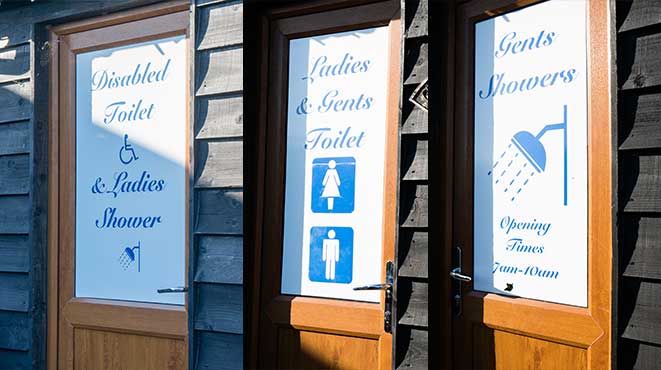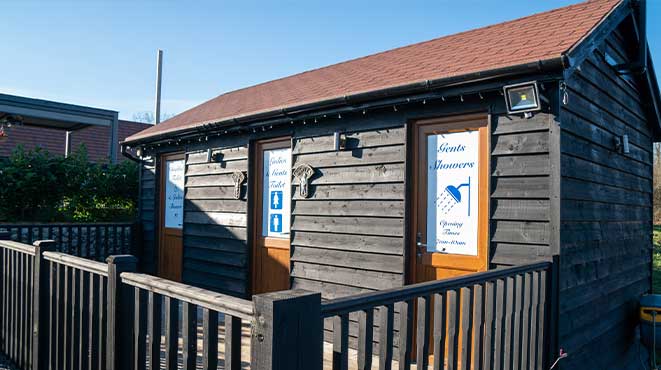 the Reasons to
fish with us
what our anglers say
about our lakes
We spent 4 days and 3 nights on Kingfisher lake. We had a fantastic time. Caught 2 carp over 20lb. Food is great and everyone is very friendly and welcoming. This was our first time at Mousehole but it certainly won't be the last. Great facilities.
Went on bank holiday monday, stunning lakes well run, very clean and keen to help in anyway and the food was puka fair priced and brought to the swim with a smile what more can you ask for will defo be back asap thanks richard tight lines
Just got back from fishing on the lakes at Mousehole and just would like to say a big thank you to Dave, Jo, Phil and Keith for a superb week where we had fun fishing and where the facilities were extremely good. Will definitely be coming back next year.
Just got home after a fab 3 days on Kestrel. 5 fish between 12 lb and 24 lb 10 …. all fish in fantastic condition. New showers are fantastic and clean toilets too…!!! Keith the bailiff is a wealth of knowledge and ever helpful even rowing out to unsnag my rig which caught on a sunken Island after a aborted take !!!! Can't wait to come back real soon